We are grateful for the support of our friends. These people have offered long standing support, encouragement, inspiration and wisdom.  They have helped us better understand how best to curate our programme and share it with others; they have shown us which films, artists and networks to tap into; and have helped us remain grounded in the Palestinian experience.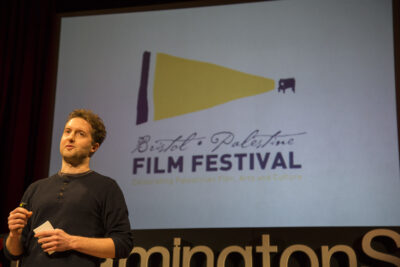 David Owen helped set up the Film Festival in 2011 and has played a key role in its development over the past ten years. He works in public engagement and is passionate about how we engage the public with complex subjects and issues. He works as a freelance consultant for Gurukula Ltd.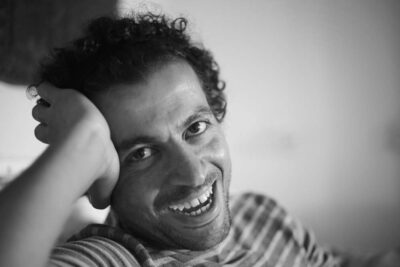 Ahmed Masoud was writer in residence at the 2019 festival. Ahmed is a writer and director who grew up in Palestine and moved to the UK in 2002. His debut novel Vanished – The Mysterious Disappearance of Mustafa Ouda is about a young Palestinian boy who investigates the disappearance of his father.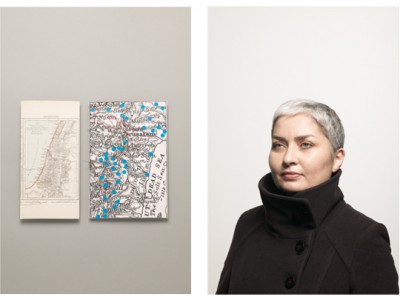 Leila Sansour is the founder and CEO of Open Bethlehem. Leila is best known in the UK for her feature-length documentary, Jeremy Hardy versus the Israeli Army, which gained national release across cinemas in the UK.  Leila's latest film, a feature documentary The Road to Bethlehem is a personal story shot over 5 momentous years in the life of Bethlehem revealing her own journey back home as well as an intimate portrait of her city under occupation. The film received the Enjaaz award and premiered at the Dubai International Film Festival.  Hear Leila talk about her project Open Bethlehem.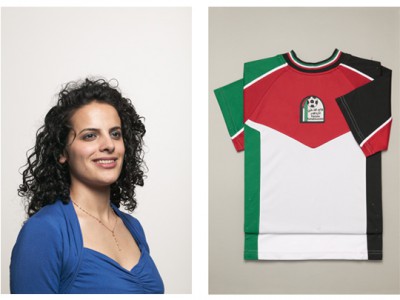 Honey Thaljieh was striker and played a key role in establishing the Palestinian National Football team. After several years of playing football with the boys but without a team to call her own, Honey spearheaded the effort to start the women's team in 2003, overcoming a range of social, cultural and political challenges to ensure that Palestine has a national woman's team on the global stage. Her passion for football has allowed her to develop her talents and strengthen her connection with sports clubs throughout the occupied territories. Honey continues to assist in the development of skills and confidence supporting other young female players to take up the beautiful game.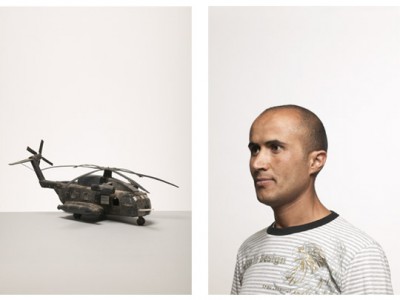 Eid Hathelin is a 27-year-old Palestinian of Bedouin origin. Married and with a young baby, Eid comes from the Jahalin tribe and is a resident of the village of Um al-Kheir (close to the settlement of Carmel). He is loyal fan of Hapoel Tel Aviv soccer team. Eid suffers from harassment from the residents of Carmel, and is currently facing a demolition order against a local bread oven that has been in existence for decades. His community had reached a critical point and is struggling to survive. Eid is concerned that he may lose his home. As a hobby, he makes toys for children from plastic garbage. Eid feels sympathy for the Israelis' suffering and fear following attacks by Hamas, and asks the Israeli public to listen to his own suffering and identify with it. He hopes Israelis will hear his pain and come to see for themselves what is happening in the southern Hebron mountain.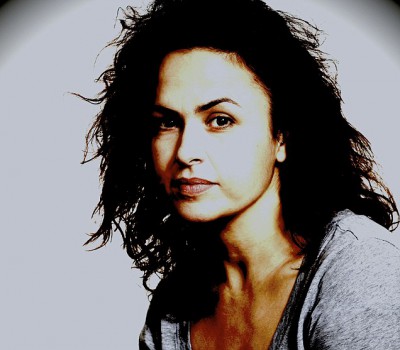 Selma Dabbagh is a British Palestinian writer based in London. Her short stories have been included in a number of anthologies, including those published by Granta and International PEN. They have also been nominated for the International PEN David TK Wong Award and the Pushcart Prize. Out of It is her first novel.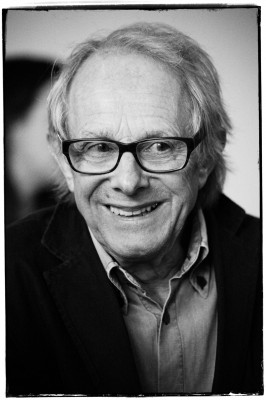 Ken Loach  was born in 1936 in Nuneaton. He attended King Edward VI Grammar School and went on to study law at St. Peter's Hall, Oxford. After a brief spell in the theatre, Loach was recruited by the BBC in 1963 as a television director. This launched a long career directing films for television and the cinema, from Cathy Come Home and Kes in the sixties to Land And Freedom, Sweet Sixteen and The Wind That Shakes The Barley in recent years. Ken is a leading advocate of the boycotts, divestment and sanctions campaign.