Chronicle of a Disappearance
Sunday 22nd March, 2015, at 15:45
Watershed, 1 Canon's Road, Harbourside, Bristol, BS1 5TX
Part of Impact of Conflict, 2015
How to Book
Tickets £5.50 Full/£4.00 Concessions.
Book online via The Watershed, call the Box Office on 0117 927 5100 or visit the Box Office (Mon – Fri from 09:00 / Sat & Sun from 10:00).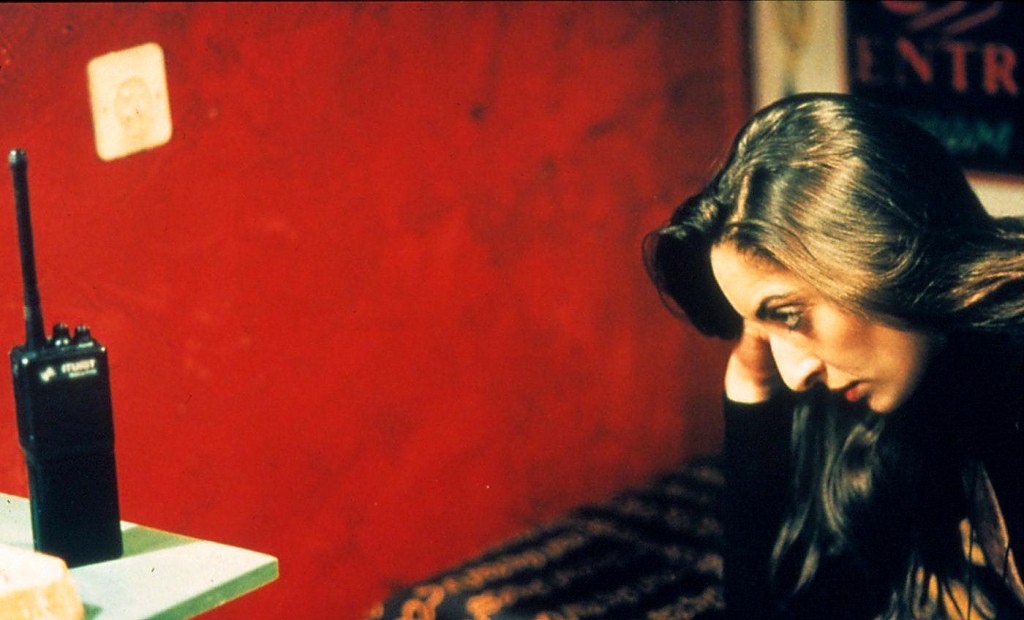 Chronicle of a Disappearance
Director: Elia Suleiman, fiction, 1997, 88min, Palestine
In an investigation of the twilight zone between narrative, history and autobiography, Chronicle of a Disappearance is a deceptively simple drama representing a highly personal return home. Through his quasi-aimless roaming's the director explores what the he perceives as a loss of national identity in the Arab population of Israel. We become acquainted with his extended circle of family and friends; the characters lead a marginal existence in an occasionally surreal reality, simultaneously navigating the freedom that arises from a breakdown of traditional cultural norms, whilst encountering new and oppressive systems that come from being a minority within the Israeli state. The director/protagonist moves between the role of character and spectator, mediator and narrator, as the film itself moves between documentary, fiction, reminiscence and present. The film is lucidly structured, funny and ironic.
Followed by a Q&A with writer, academic and film maker Monica Maurer.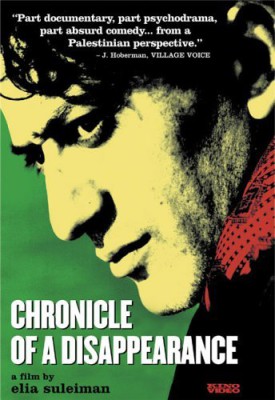 Interview with Elia Suleiman: