New Palestinian Shorts
Saturday 8th December, 2018, at 14:00
Palestine Museum & Cultural Centre, 27 Broad Street, Bristol BS1 2HG
£6 full / £3 conc / tickets available on the door
Bringing together a collection of some of the best short films to emerge from Palestine this year including drama, documentary and animation.
Delicious Palestinian food will be available from the museum café before the screening.
The Parrot
Darin J Sallam & Amjad Al-Rasheed
2016
Germany / Jordan
15 min
It's 1948. A Mizrahi Jewish family from Morocco tries to settle in to their new life in Haifa. But the house comes with a disturbing house guest—a big red parrot left behind by the absent Palestinian residents.

In the Land of Oranges
Nadir Mauge
2015
Palestine
15 min
Angela (94) and her sister Odette (79) live in seclusion in Bethlehem, Palestine, where they have lived their lives since being forced out of their home in Jaffa decades ago. Now older, and weary from their circumstances, these charismatic women tell their story, reconnecting with the life they once knew.
Rapture
Yassmina Karajah
Jordan
Canada
18 min
Four Palestinian/Syrian teens, newly arrived in Canada, set out to find a public pool in their new city on a hot summer's day. This beautiful and nuanced film features a cast of first-time actors and war survivors who channel their personal experiences of loss and new beginnings.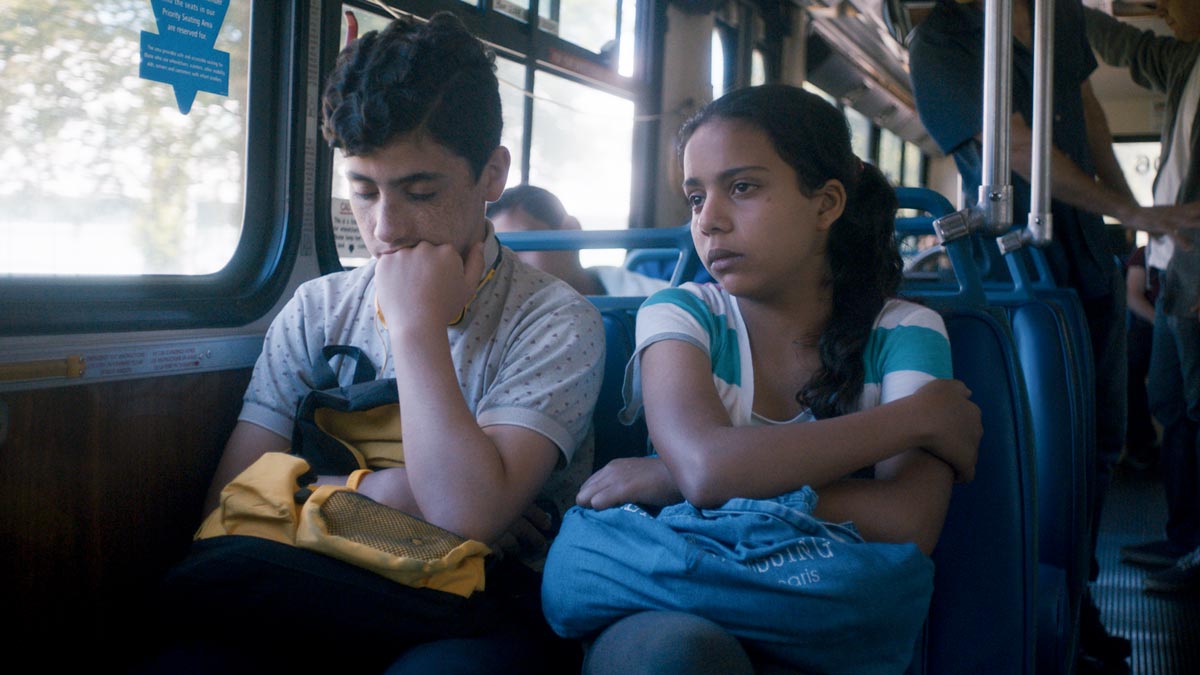 Madam El
Laila Abbas
2016
Palestine
15min
Nader and Abed roam the mountains and dig caves to look for historical remains. The two boys deliver the pieces they find to an antiques dealer who gives them very little money in return for their labours.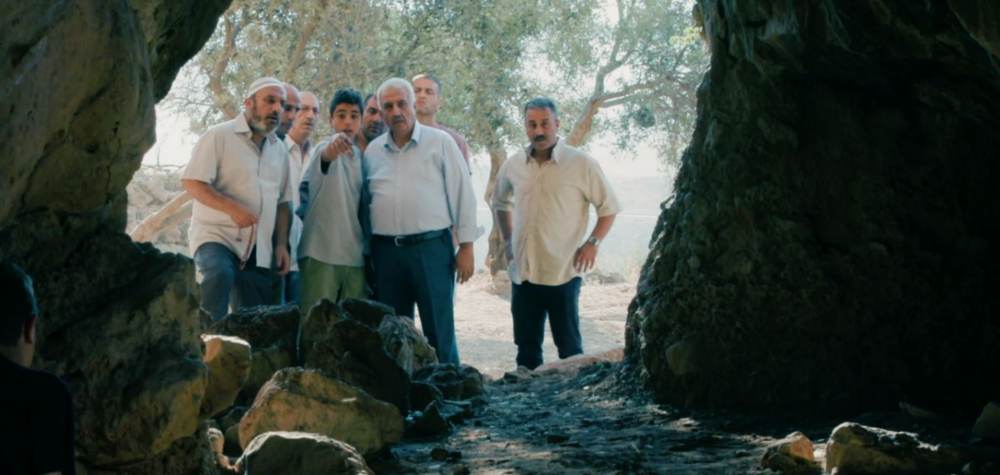 Six Miles Out
Hosam Abu Dan
2017
Palestine
11min
Gaza fishermen sail into the Mediterranean at night to bring in a meagre catch to eat and sell—an act of bravery since the Israeli Navy prowls nearby, ready to shoot.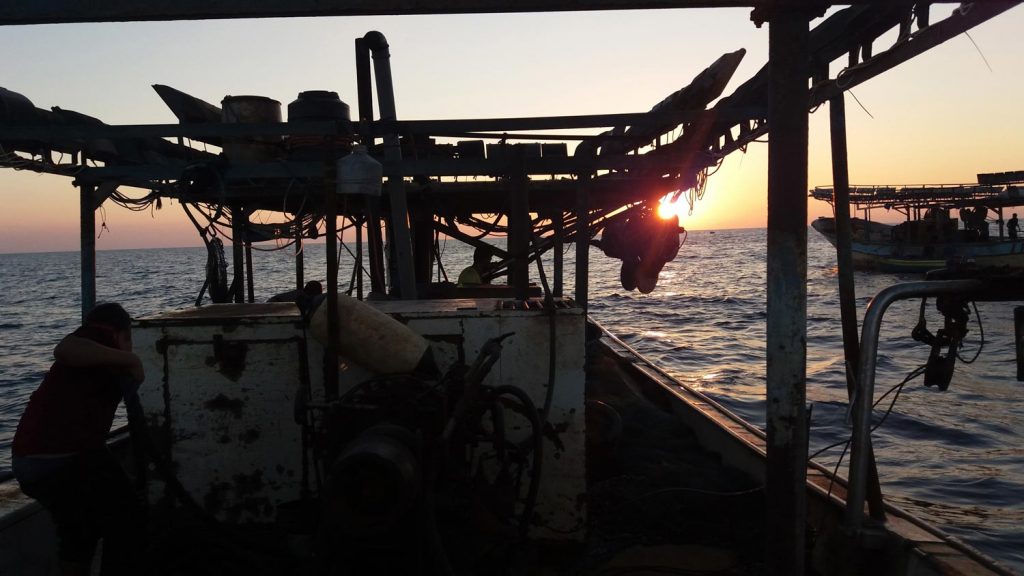 A Drowning Man
Mahdi Fleifel
2017
Denmark / UK / Greece
15 min
Alone and far from home, The Kid makes his way through a strange city looking for the means to get through his day. Surrounded by predators, he is forced to make compromises just to survive, as his life of exile grows one day longer.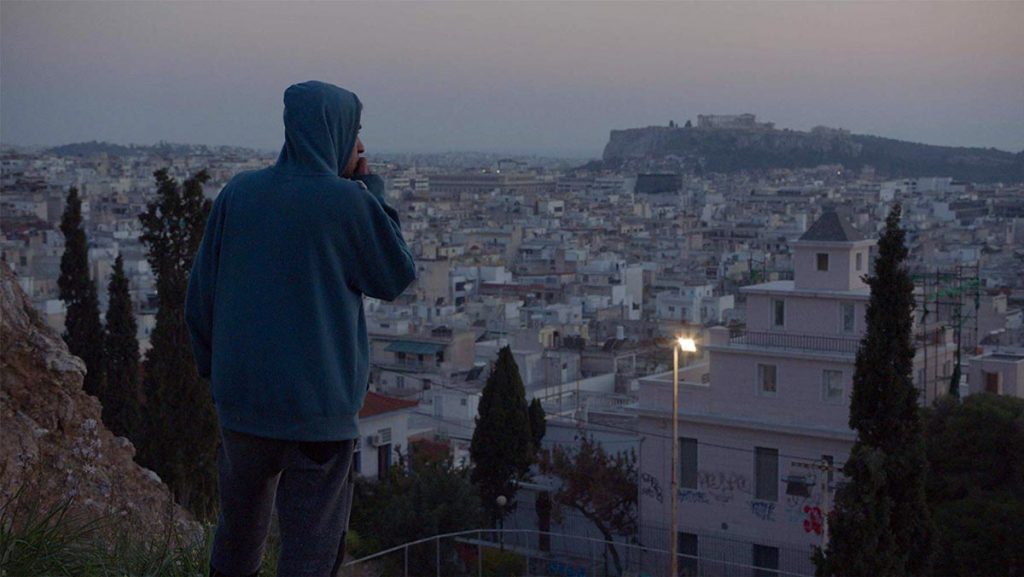 High Hopes
Guy Davidi
2014
Palestine
15 min
In 1997-98, Bedouin refugees living under Occupation were forcibly displaced by Israel to a garbage dump. At the time, the Oslo Peace Process was on going, with "high hopes" for peace. Now there are new plans to forcibly displace some 30,000 Bedouin refugees to make room for more Israeli settlements, with the initial 2,800 facing imminent eviction.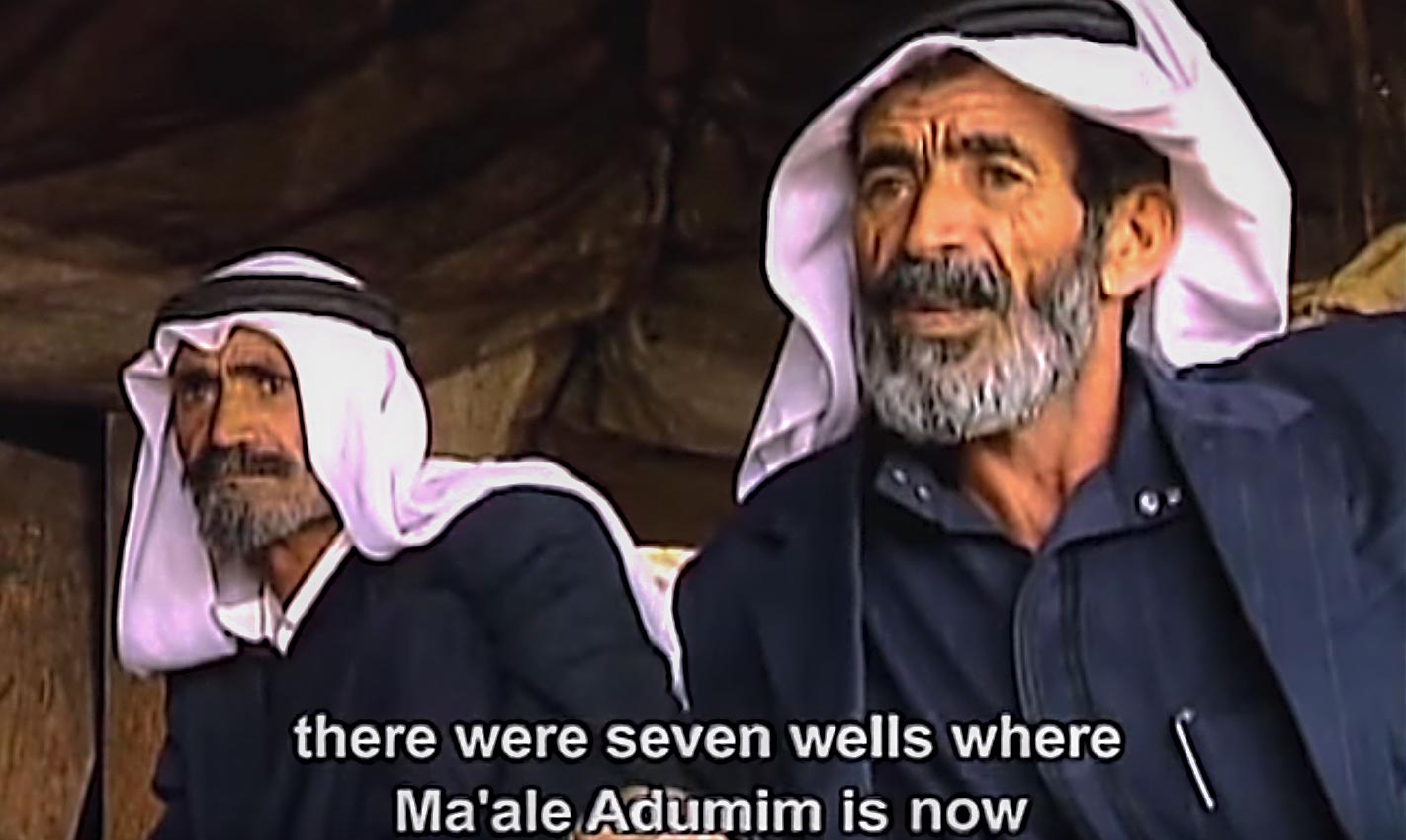 Bonboné
Rakan Mayasi
2017
Palestine / Lebanon
15 min
A Palestinian inmate serving time in an Israeli jail receives a visit from his wife who devises a bold and crafty strategy to fulfill their secret desires.