My Tree
Sunday 11th December, 2022, at 15:00
Watershed, BS1 5TX
£8.50 (£5 concessions)
Get Tickets
This film also being shown, in conjunction with Bath Friends of Palestine, on Friday 02 December at Bath Royal Literary & Scientific Institution.
Among the many gifts Jason Sherman received for his bar mitzvah was a tree planted in Israel. Now, 40 years later, Sherman begins his journey from Toronto to Tel Aviv, keen to see what has become of his tree. However, along the way he learns about the Jewish National Fund afforestation projects and the role of the Canadian Jewish diaspora in developing Canada Park, a 700-hectare Israeli national park which covers the remains of Palestinian villages. 
Panel discussion
Following the film screening there will be a panel discussion with the award-winning author and journalist Jonathan Cook, and Annie O'Gara and Kholoud Al Ajarma from Stop the JNF (Jewish National Fund).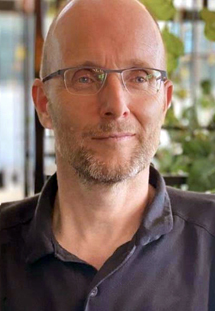 Jonathan Cook
Jonathan Cook is a British writer and a freelance journalist who lived in Nazareth, Israel for 20 years and reports on the Israeli–Palestinian conflict. He writes a regular column for The National of Abu Dhabi and Middle East Eye and is the author of three books on the conflict. His books include "Disappearing Palestine: Israel's Experiments in Human Despair" (Zed Books) and Israel and the Clash of Civilisations (Pluto Press).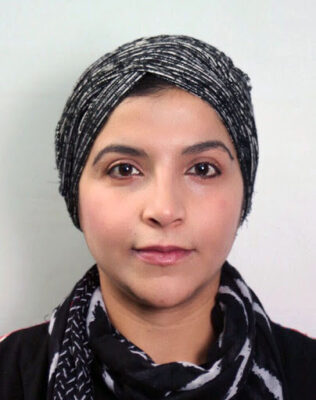 Kholoud Al-Ajarma
Kholoud Al-Ajarma is a Palestinian refugee, anthropologist, and award-winning photographer and film maker. She is a lecturer at the Department of Islamic and Middle Eastern Studies at the University of Edinburgh in addition to her various experiences developing and leading projects mainly for Palestinian refugee youth. Al-Ajarma has also worked in the fields of refugee studies, international migration, gender studies, visual culture, environmental justice, and knowledge production in the Arab region, Europe, and Latin America.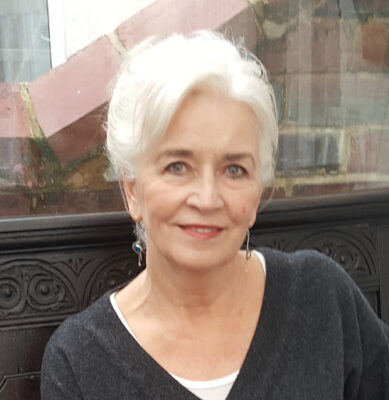 Annie O'Gara
Based in Sheffield, Annie O'Gara is an active member of the Palestine Solidarity Campaign and the UK branch of the global Stop the Jewish National Fund (JNF) campaign. Annie is a founder member of Northern Women for Palestine, a women's collective drawn from activists in cities across the north, which seeks to work with and amplify the voices of Palestinian women partners. Annie is a former teacher of English Literature, with a special interest in literature by Irish writers.
My Tree
Jason Sherman
Documentary
2021
Canada
102 mins
English