Foragers + Palestinian food demo and talk
Sunday 3rd December, 2023, at 18:30 to 19:45
Palestine Museum BS1 2HG
£14 (£11 concessions)
Get Tickets
Following the screening there will be a food demo + talk with Sabrin Hasbun, with dinner provided (until 9pm).
Foragers depicts the drama, pleasures and difficulties in collecting wild food in occupied Palestine. Shot in the Golan Heights, the Galilee, and Jerusalem, this documentary melds dramatised scenes, reportage and archival footage to portray the impact of Israeli nature protection laws on traditional Palestinian food customs. Following the plants from the wild to the kitchen, from chases with Israeli state forces to the courtroom, this documentary highlights the resilience of Palestinian food culture despite arcane restrictions.
Sabrin Hasbun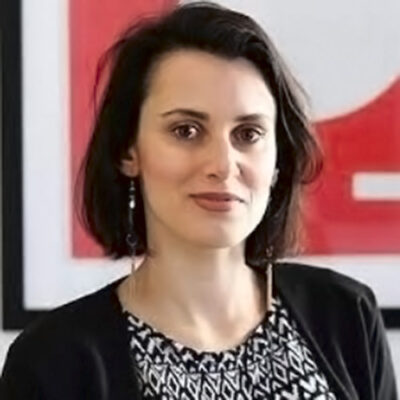 Sabrin Hasbun is an Italian-Palestinian writer, translator and academic. She obtained her PhD in creative writing and history at Bath Spa and Exeter Universities and currently lectures on creative writing at Cardiff Metropolitan University, specialising in writing for and by marginalised groups. She has worked for a variety of institutions including the Holburne Museum in Bath, the Palestinian Embassy to the Holy See and the international journal Transnational Literature.
Sally Azzam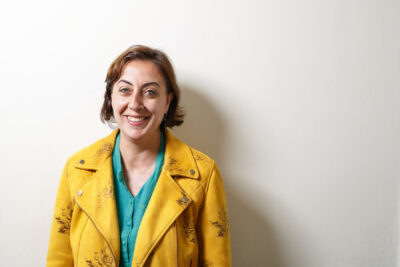 Sally Azzam is Palestinian social activist born in Nazareth, the largest Palestinian community in Israel. She has worked for leading Palestinian women's groups and human rights organisations. Sally was also a founder of Liwan, a cultural cafe in Nazareth's historic market that helped pioneer a new model of Palestinian cultural resistance.
Foragers
Jumana Manna
Documentary
2022
Palestine
60 mins
Arabic, Hebrew